What you need?
A Retail merchant account and you receive Retail rates
Option 1:
Use your own
iPhone, iPad
,
Blackberry
,
Android
or Windows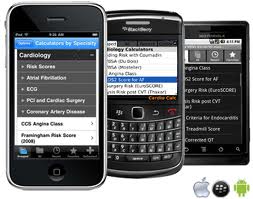 Smart Phones. Free magnetic stripe reader provided. Pay $7 a month plus 5 cents per transaction for wireless service.
Option 2:
The Nurit 8020 is the ideal solution for businesses seeking the most effective way to complete credit card transactions off-site and boasts a wide range of payment services. The Nurit 8020 supports credit, debit and EBT transactions and is also equipped with an internal pin-pad, printer and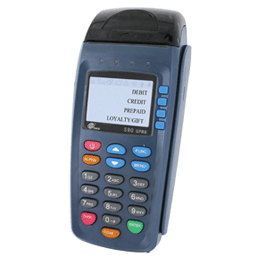 signature capturing screen.
Get a
FREE
S90 (No contract)
Subscribe to dedicated AT&T GPRS service plan $19.95 a month. 1 year initial term
Setup fee is $35
Option 3: The Way Systems Mobile Wireless Solution offers wireless payment solutions for merchant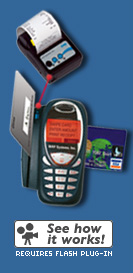 s on the move! Way Systems offers cellular phone-based wireless point of sale POS) card terminals that weigh less than a pound, are easy to use, affordable, and work on the GPRS network. Using a Way System offers a flexible and secure payment gateway that processes and supports all major credit cards and processors. You'll be ready for business no matter where you are!
Get a Way Wireless Systems MTT phone $299 (No Contract)
Subscribe to AT&T GPRS service plan $19.95 a month.
Setup fee is $35