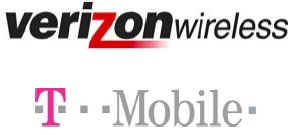 You now have access to one of the top five profit generating categories for convenience, grocery and gas retailers, just like your local supermarkets if you open a merchant account with us.

Sell Prepaid Cards to earn extra cash. With our prepaid solution, there's no active inventory to maintain, so you'll have no out-of-inventory problems. And, no inventory means no security risks. You are given up to $300.00 per day of cards to sell for a start.

NOTICE: As of April 2014, we are not accepting new applicants due to reorganization of the service providers.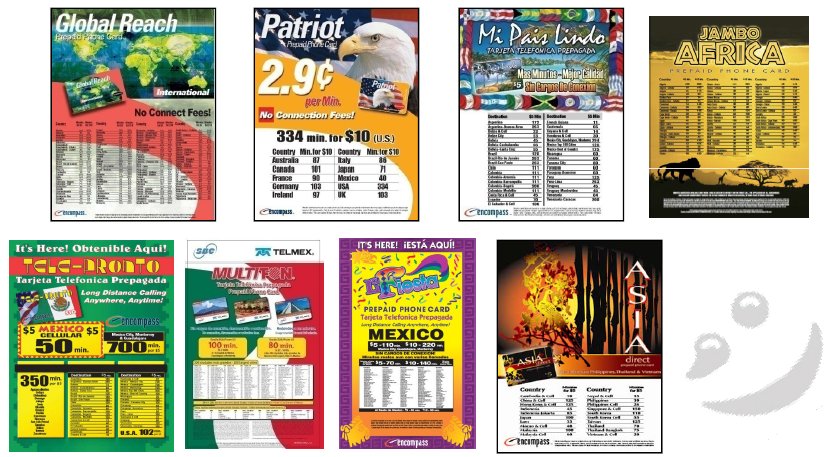 Retailer Benefits
Generate profit on each transaction
Association with national brands
Eliminate inventory and its security risk with consignments
Eliminate shrinkage and theft
Eliminate distribution costs
No out of inventory problems
Free direct deposit any amount up-to $5000 (*when registered - read more)
Immediate access to new products
Attract new customers, maintain customer loyalty and increase business overall
Which terminals are compatible with prepaid cards?
In 2014, we now only support this service if you use your own PC (Windows XP, 2003 and higher) with USB port and we provide the MAGTEK Swiper

How much revenue can I earn and tell me more?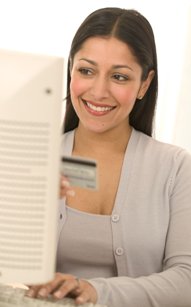 8 to 35% in revenue on various cards.
Download and review the training details [here].

How to sell Prepaid Cards?
Customers visit your store and pick up cards of their choice
Accept cash, as accepting credit will only reduce your profit and increase your risk of losing a prepaid cash item.
You activate or top up the cards
Deposit the cash you collected daily in your designated checking account
You will be invoiced on a Monday via email or fax if there are any sales and the cost only will be deducted from your designated checking account on Wednesdays.

Direct Deposit Reloadable Debit Card Function
Reloadable Debit Card offers recent immigrants, guest workers, employers, parents, students and the budget conscious with a convenient and risk free way of managing their money. Popular for company reimbursement, payroll or use as a reloadable cash card. For more information, [read more]

How do I get started?
Open a

account with us first, select [With Free Terminal] or [Merchant Basic] (if using personal computer).
New merchants can get a free credit card terminal and free card reader
Provide your Resale State Tax Certificate number for sales tax exemption and a copy of a voided check for ACH transfers
Start using your computer to earn extra cash by selling Prepaid Cards.

What's important to know?
No cost to you

Long distance phone cards and VISA gift card pays the highest commission of all the card types
Selling prepaid cards will convert your terminal into a revenue source instead a cost center
Prepaid software will be provided and use your own computer
You must have an active merchant account with us to sell prepaid cards
Activate your account by transacting once, within 4 weeks of receiving merchandising materials
The cards and stand takes about 2-3 weeks to be packaged and delivered to you

What type of prepaid cards can I sell?
Popular national store cards such as Chili's, Home Depot, Red Lobster, Pizza Hut, AMC Movies, Footlockers, Sears, Bass Pro Shops, TGI Friday's and Toys R Us. VISA Gift Card, T-Mobile, Tracfone, Verizon, Virgin Mobile, Airvoice Express, Airvoice GSM, Alltel, Beyond GSM, Blus Grass, Boost Mobile, Call Plus GSM, Hargray, I-Wireless, Jump, Locla GSM, Locus Platinum, Mojo, Movida, Net 10, Omni Prepaid, Omobile, Oxygen Wireless, Page Plus, Platinum Tel Combo, Platinum Tel Refill, Sti Mobile, Tuyo, Asia Direct, Cellular Long Distance, Global Reach, Jambo Africa, La Fiesta, Mi Pais Lindo, Patriot, Pennies Per Call, TelePronto, Telmex Multifon, VISA giftcard. See complete brand list